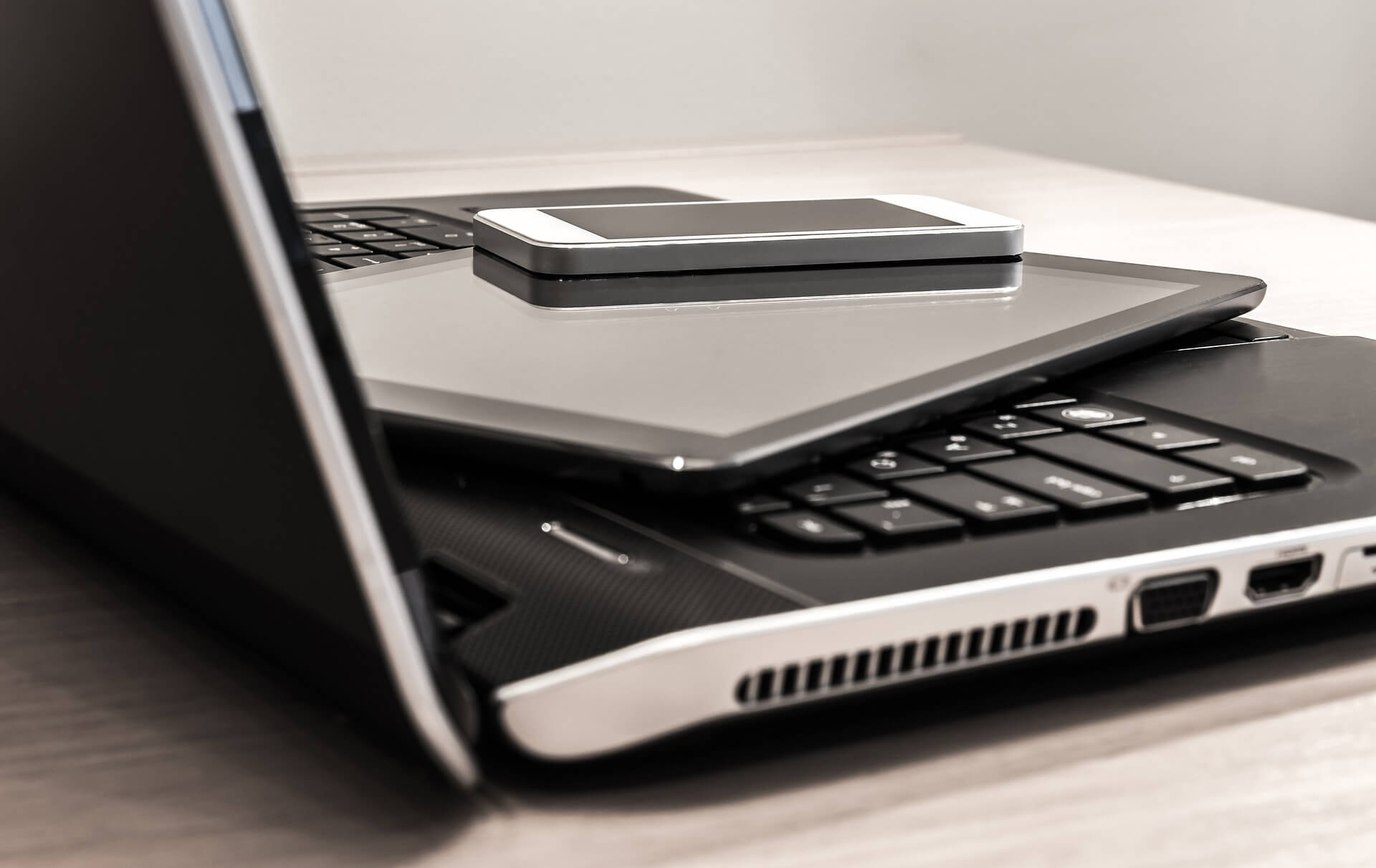 ---
Website Services
Your website is like the home for your business. It's where your target audience comes to knock on your door, poke their head in, and see how the place makes them feel.
They come to learn how to purchase your products and services, but they also want to know if they "fit in" there. It's important that your website looks inviting and functions well so they'll stay and discover why doing business with you will help them create the future they desire!
Just like a home, your website requires certain functionality and upkeep.
👓 Websites have to look good on phones and tablets.
👓 There's new content to add, information to update, or a special to advertise.
👓 You may want to add a pop-up box for a new lead magnet.
👓 You need to ensure your email list is updated in the background when they sign up.
Let's face it, it's hard to get anything else done if you're constantly tending to technical details. I can be the Alice to your Carol Brady, the Aunt Bea to your Andy Griffith, the Alfred Pennyworth to your Bruce Wayne – and keep your business "home" tidy, functional, and inviting, so your customers are happy to come on in and stay awhile.
Fresh New Websites
Just getting started and need a website? I can help you create that perfect platform for you to showcase your products or services.
Website Facelifts & Audits
Do you already have a website, but it's time for a reboot? Just like Star Trek, we can work together to make it so!
---
Hosting & Maintenance
Frustrated by updates, or broken links? Maybe it's time to let someone else be your stunt person so you can get back to business!
---
---
Let's Chat!
Book a FREE 20-minute consultation with me, where we can chat about what you need and how I can help you make the most of your website!