---
Digital Marketing Services
---
In our online world, things like your email list and inbox are vital parts of your business. I love to help busy business owners connect with their clients by nurturing them with newsletters that create long-lasting relationships.
---
---
Newsletters & Automations
Newsletters written for you, and email automations set up – so you can effortlessly make the most of your email list.
---
Newsletter Coaching
---
Starting your newsletter can be overwhelming. Let's team up and get it done together!
---
---
I love working with Sarah! She puts her all into anything she sets her mind to, she's easy to communicate with, and she's always open to learning new things.

Lisa Noble – Nerdy Chic Internet Marketing Services
Sarah is amazing with words! She gave me suggestions for copy and editing upgrades when I was drafting my new offer, and they were amazing!

Jessica Oyanagi – Bloom Business Coaching
Hiring Sarah to help with my email and newsletters has been such an incredible investment. Highly recommend her to anyone who wants to make big moves in their business and focus on their best work!

Kara Harrison – Crashing Cadence
---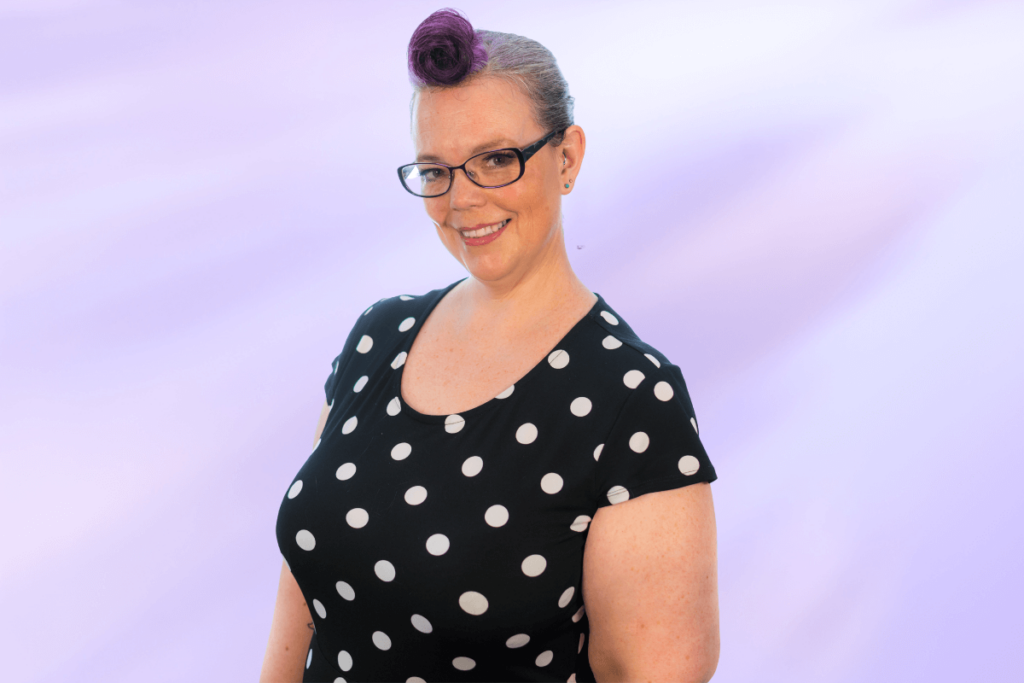 I'm Sarah!
---
The Nerdy Quill was born out of a combination of my passions and my superpowers.
The Nerdy –
It's true, I'm super nerdy. I can often be found taking in the latest Marvel movie, playing D&D with my bestie, or curled up with my cats, re-watching a Doctor Who episode.
The Quill –
I've been writing for as long as I've been able to pick up a crayon. (For real, you should see my first short story!) Over time, I traded that crayon for a computer and those short stories for newsletters and emails.
Having that perfect space for your audience to go to learn about you, your products and your services are like having the ideal home. You welcome them in, show them around, and invite them to stay.
I love to help my clients create that space and make it their own, so their business can make its distinctive mark on the world, and become a place their customers love to return to.
---
Let's Chat!
Book a FREE 20-minute consultation with me, where we can chat about what you need and how I can help you!
---
---