Content Creation Takes Time
Does the idea of starting your newsletter make you cringe?
Does just the thought of trying to create this week's newsletter stress you out?
I Got You Boo!
Are you ready to learn:
🦸 How to plan your content creation time so you can get it all done at once?
🦸 How to come up with the BEST ideas to share with your audience?
🦸 How to make all your content creation less overwhelming?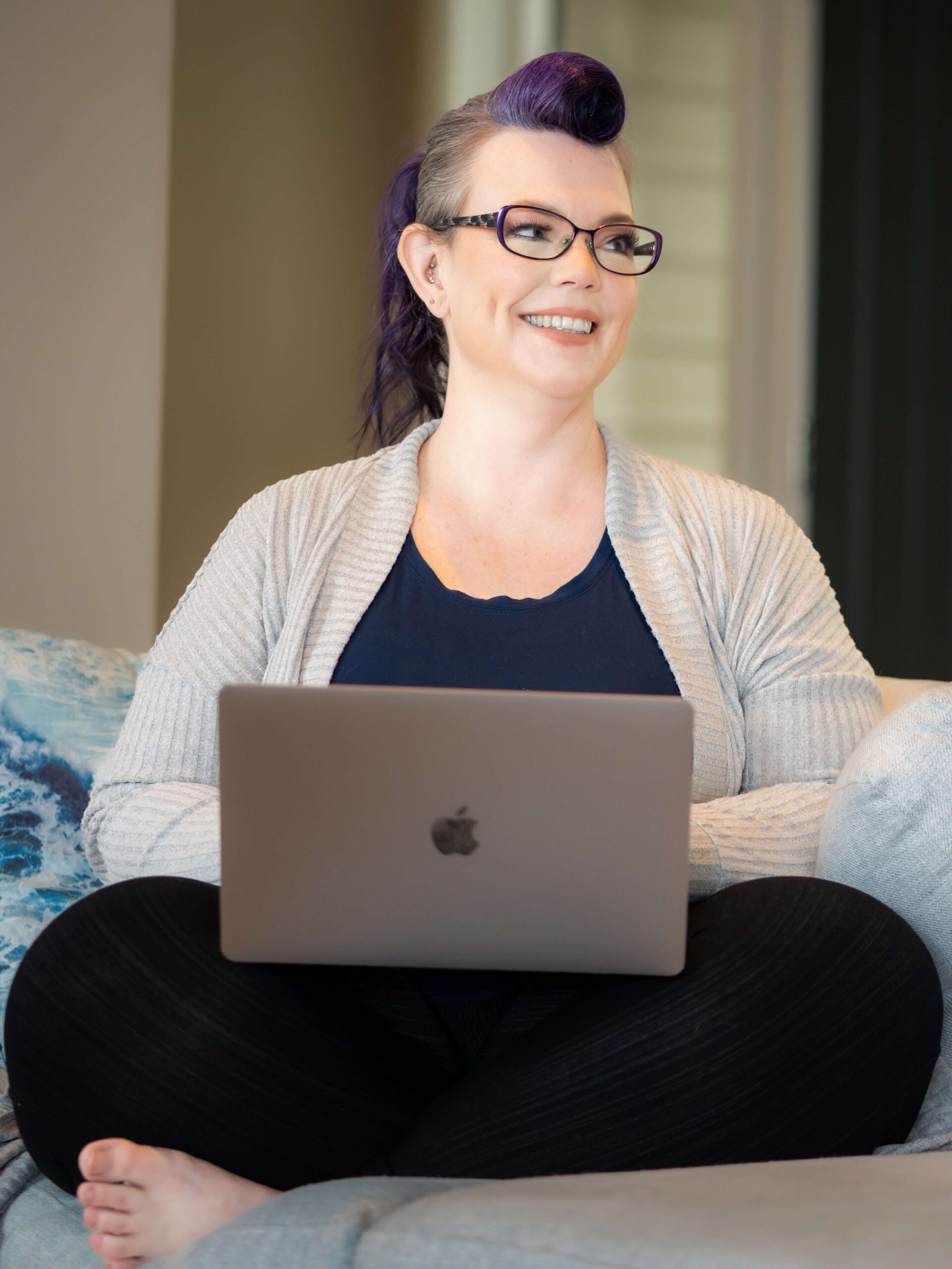 Hi, I'm Sarah!
As someone who thrives on connection, I know that your newsletter is the best way to nurture your audience.
I'm on a mission to help every business owner tap into that superpower
For the last several years, I have been helping business owners create those deep (and profitable) connections with their people using their email lists.
Now it's your turn!